Contact: sfsdhistory@gmail.com Graphics navigation: click on a photo or graphic to enlarge it.
SFSD History Online: Recently published
> "Sheriff Tom Finn-- The City's #1 Political Boss"
> New sections added to "Sheriff Richard Hongisto, the Notable Exception"
SFSD History Online: Next to be published
> "1912: The Wild Ride of Sheriff Fred Eggers"
Michael Hennessey - author, editor, researcher. He is the longest tenured Sheriff in San Francisco history, serving from 1980-2012.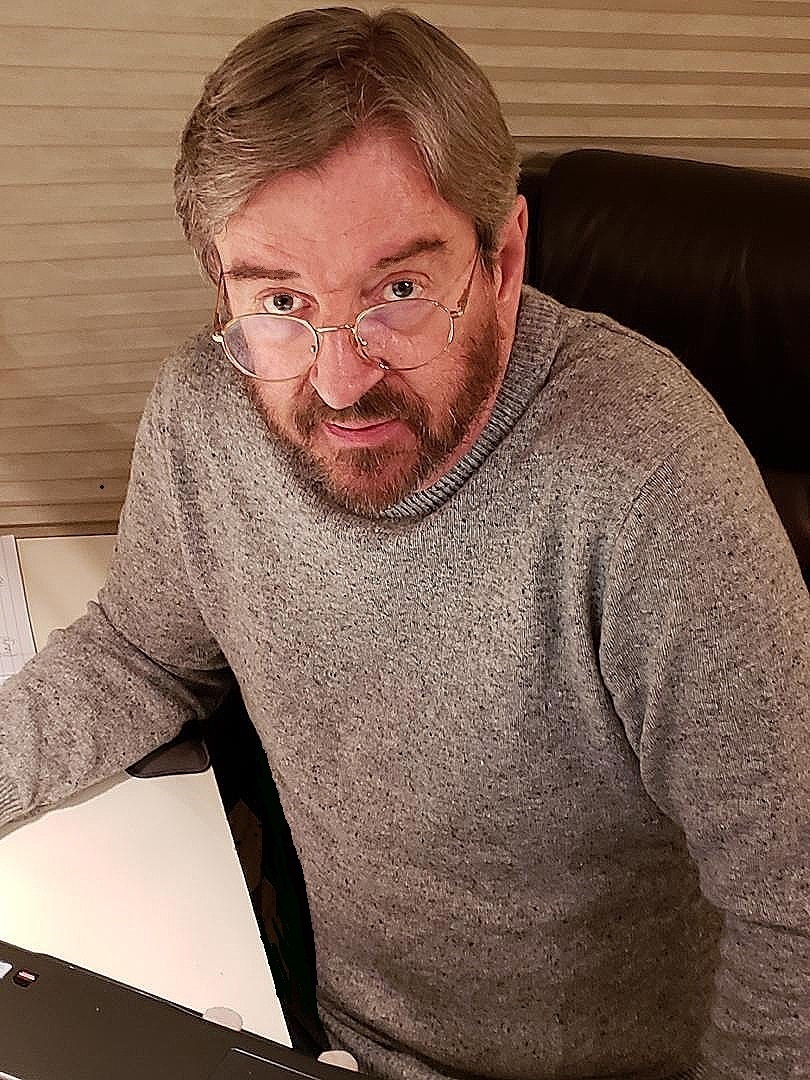 Richard Dyer - author, editor, researcher. He is the creator/writer of The Giants Cove and annoyingly claims to be an accomplished bass player.
San Francisco Sheriff's Department History Online is an ongoing project researched and written by Michael Hennessey and Richard Dyer.
Virtually all of the material presented here is first-hand research by the authors working with primary sources. We would like to thank the staffs at the San Francisco Main Library, the Bancroft and Doe Libraries at UC Berkeley, and the California State Library for their invaluable and continuing help.
Other graphics, photos, and additional material from Mike Hennessey's personal collection. Also our thanks to SFSD Undersheriff Carl Koehler and former SFSD Sr. Dep. Mike Anderson.
All sources and reproduced materials noted. Please forward any corrections, suggestions, comments, or additional material relevant to the history of the San Francisco Sheriff's Department.
The independent research and specific text of this website may not be reproduced without specific attribution of the authors. Expensively-dressed attorneys are poised with designer leather briefcases in their hands, ready to take action in the event this rule is not followed.
Read the brilliant but wordy official press release announcing the publication of the San Francisco Sheriff's Department History Online website.

Note: The authors are actively seeking SFSD History website ads and/or sponsorship to continue to purchase the rights for, and have copies made of, historic photos and documents from libraries and museums, and for the cost of website design and administration. Contact Richard Dyer at sfsdhistory@gmail.com.
***Check out the SFSD History Online "Partners" page.***